---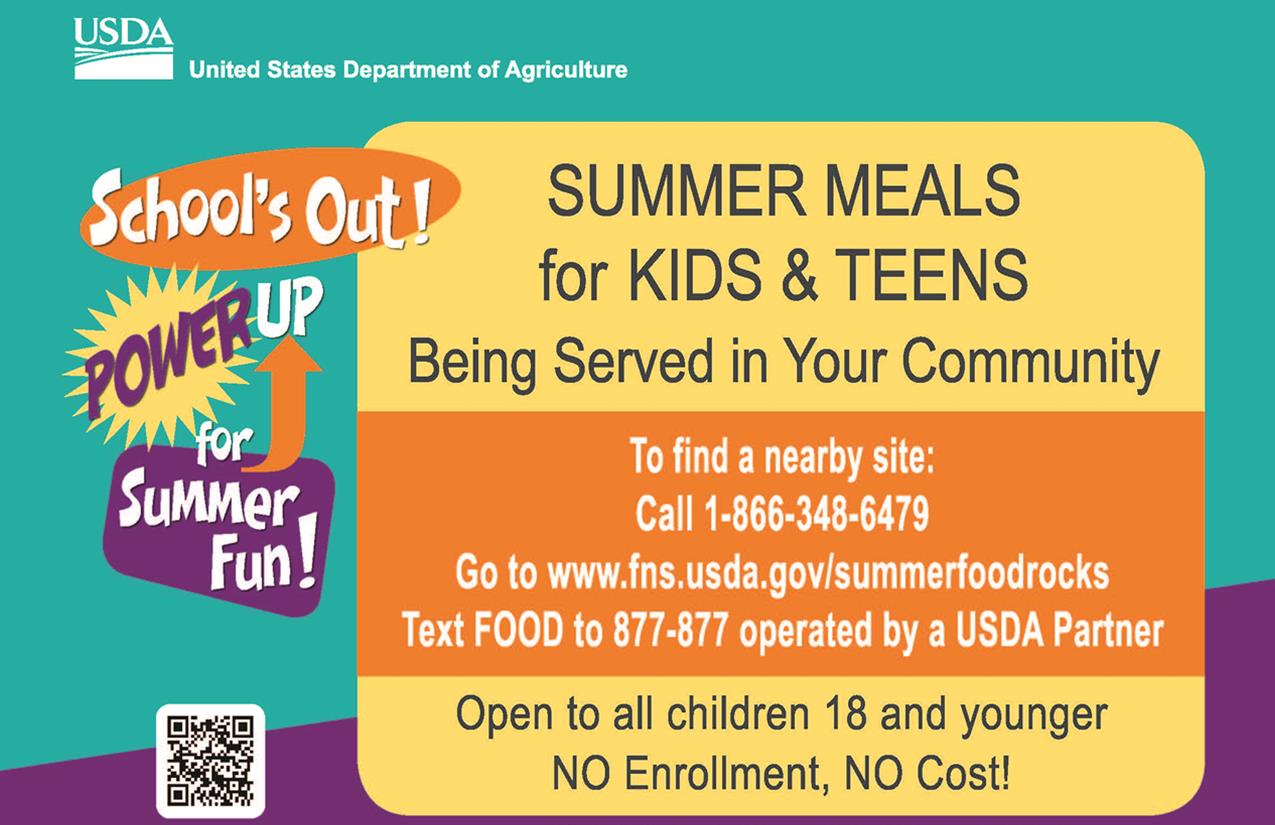 ---
Our students, past and present, tell our story best. Since our regional, vo-tech high school opened in 1973, our graduates have gone on to leading colleges and training programs and now excel in jobs they first explored here. We educate students from 11 area cities and towns, instilling the skills and specialized training they need to pursue the careers of their dreams.
Whittier students choose their own major from one of 20 vocational-technical programs, and graduate with a high school diploma and technical certification. They pursue careers in healthcare, electronics-robotics, carpentry, cosmetology, electrical technology, design and visual communications, CAD drafting, culinary arts and many other fields.
Our 120 highly-qualified teachers challenge students in both their academic classes and vocational technical programs, ensuring they get the knowledge they need to pass industry certification tests as well as the English, math and science MCAS tests required for a diploma.Our students have the unique opportunity to earn college credits while attending Whittier, and also receive valuable job experience by qualifying for paid co-op jobs as early as their junior year.
Our motto is "Working on Your Future" and we embrace that ideal every day.
To read US News & World Report's "Students Excel at Vocational Technical High Schools":
http://education.usnews.rankingsandreviews.com/education/

To receive our weekly electronic newsletter, click the NotifyMe button.
---
It is the policy of Whittier Regional Technical School not to discriminate on the basis of sex, race, religion, color, national origin, disabilities, sexual orientation or gender identity in its educational policies as required by Title IX of the 1972 Educational Amendments and Chapter 622 of the Acts of 1971, and section 504 of the Rehabilitation Act of 1973.
Inquiries regarding compliance with these policies may be directed to Mr. Chris Laganas, Principal, or to Whittier Regional Technical School, 115 Amesbury Line Road, Haverhill, MA 01830.